Streaming The Best New Rock!
Click The Player Below To Listen To The Best New Rock
Be sure to check out these new upcoming songs and bands: - Rise As Equals from Saul - Dog From Hell from Thundermother Our music library is refreshed at least once a week and our new song rotations are reviewed and adjusted twice a week! Want to advertise on FMAMRadio.com or have your band's song played in rotation on FMAMRadio.com? Contact Ron at ron@fmamradio.com or 860.305.7728.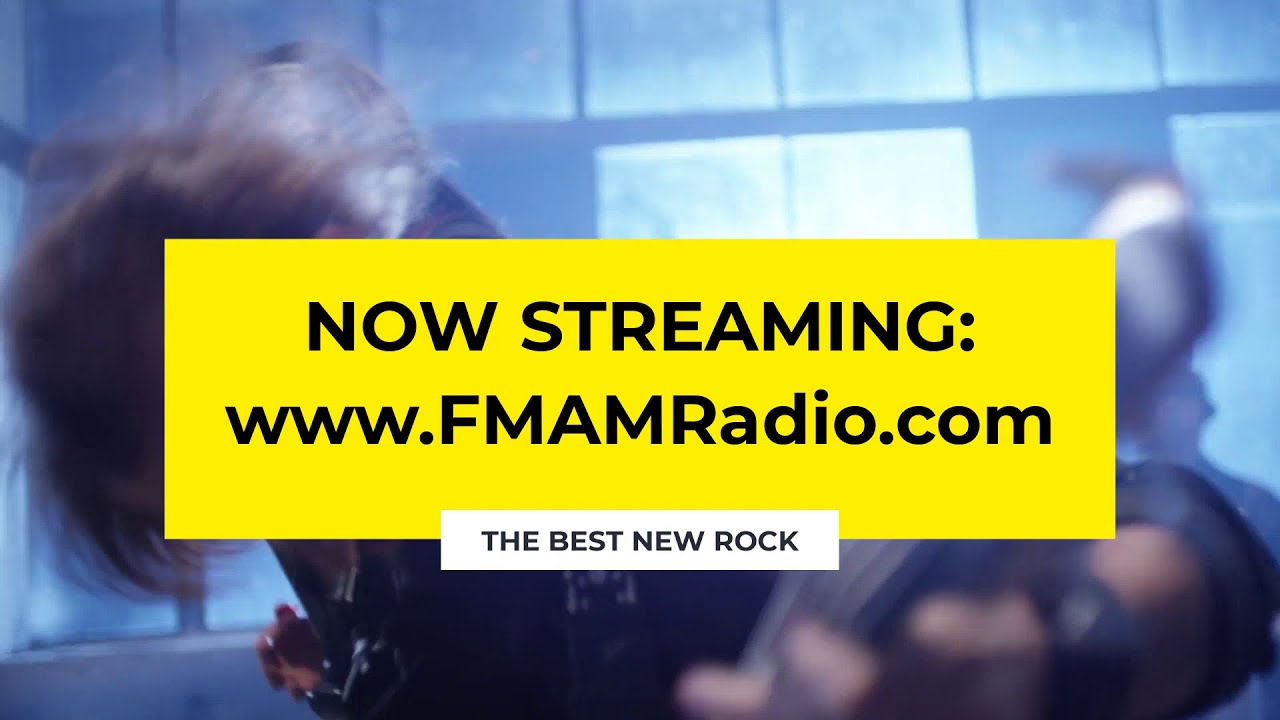 Video can't be displayed
This video is not available.