Streaming The Best New Rock!
Click One Of The Boxes Below To Open The FMAMRadio Music Player & Listen To The Best New Rock
Be sure to check out these new upcoming songs and bands: - Rise As Equals from Saul - Intercorrupted from Ra - Scars That I Hiding from Ashes To New Our music library is refreshed at least once a week and our new song rotations are reviewed and adjusted twice a week!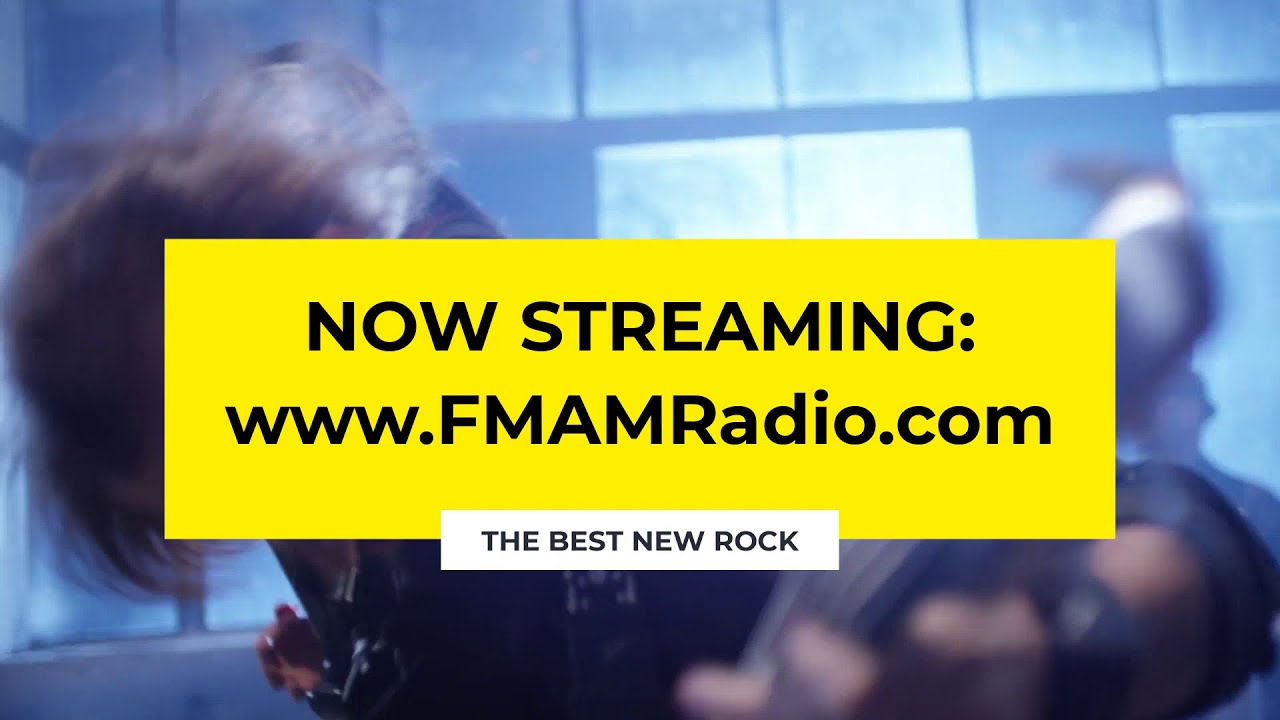 Video can't be displayed
This video is not available.